Edmondson Communications offers a full array of services for musicians. From the rising star looking for their big break, to the seasoned professional seeking to expand their career. Our services include but are not limited to:
800 Gospel Radio Stations & Announcers Mailings
Weekly Tracking Reports
Artists Radio Interviews
Special Radio Promotions
Chart Management
Internet Promotion & Marketing
The black church community is the most educated, prosperous, professional and community minded sector of the black church community in the United States.
The power of gospel entertainment is music, radio, television & print media. Once again, gospel, Christian, and inspirational music continues to prove its power and influence through an increase in sales, radio, movie, concerts and television audiences.
According to The Nielsen Soundscan Report, gospel music sales experienced a double digit-digit (11.6) percent increase in sales at the mid-point of 2006, compared to the first half of 2006. This marks the first time since 2002 that gospel music sales have risen in the first half of the year. When factoring in the rising digital track sales, which were not tracked until two years ago, the total sales impact of gospel music adds up.
We cover the United States & The United Kingdom. With this in mind, Edmondson Communications, Inc. provides a range of services for churches, gospel artists, record companies, charities and businesses within the black Christian community to communicate who they are, publicize what they do and raise awareness of their goods, services, events and products.
Services
Production of press releases & press kits
Handling of media requests
Writing sponsorship proposals and negotiating deals
Devising and implementing media campaigns
Promoting of church events, gospel concerts & conferences
In-store retail events
Media consultancy
Radio and Television interviews
All media promotions
Special projects
Internet promotional blasts, online newsletters
Website creation and consulting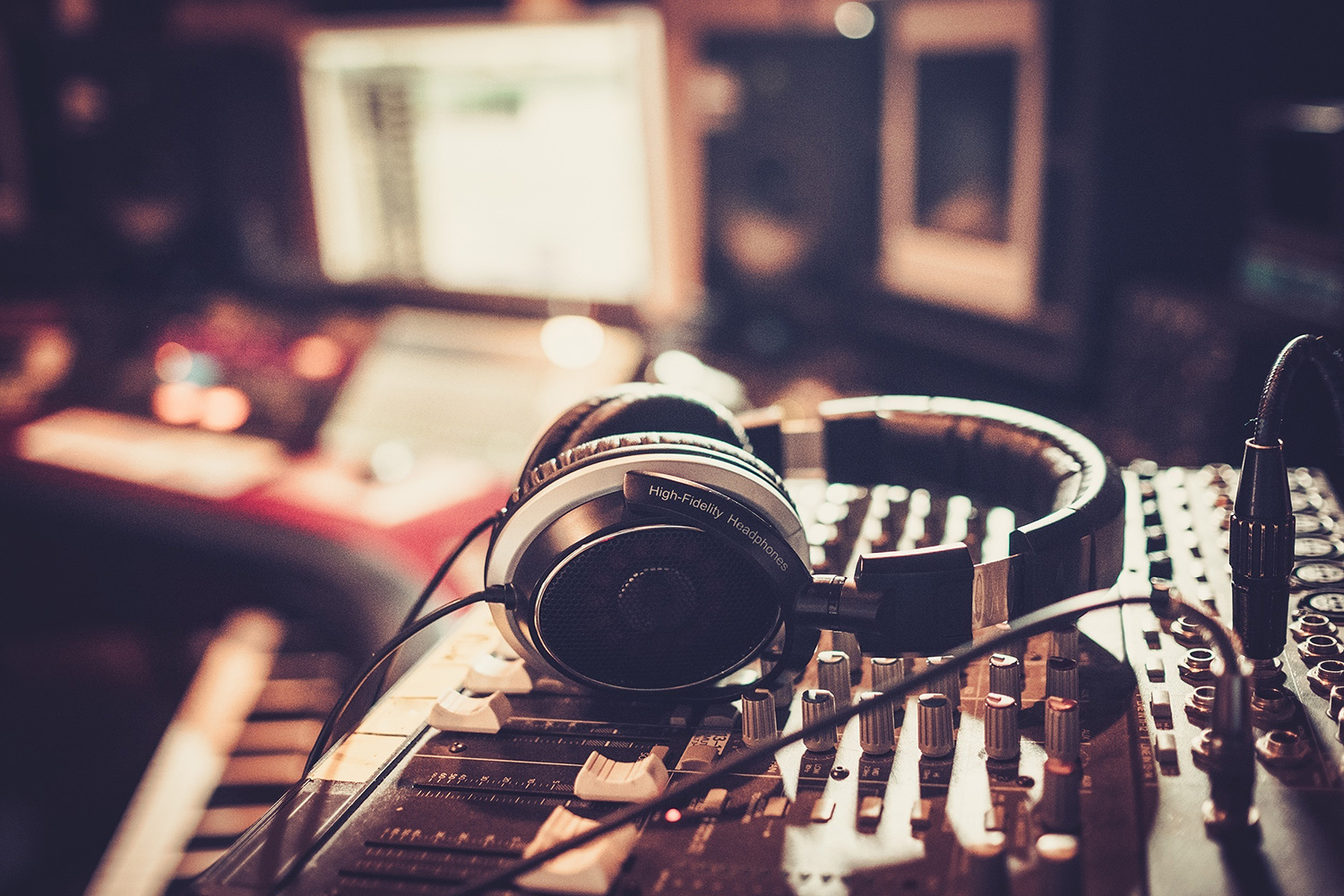 THE FIRST STEPS TO SUCCESS
Your first steps to success start here. Fill out the form below and one of our team members will be in touch with you in 24 hours.